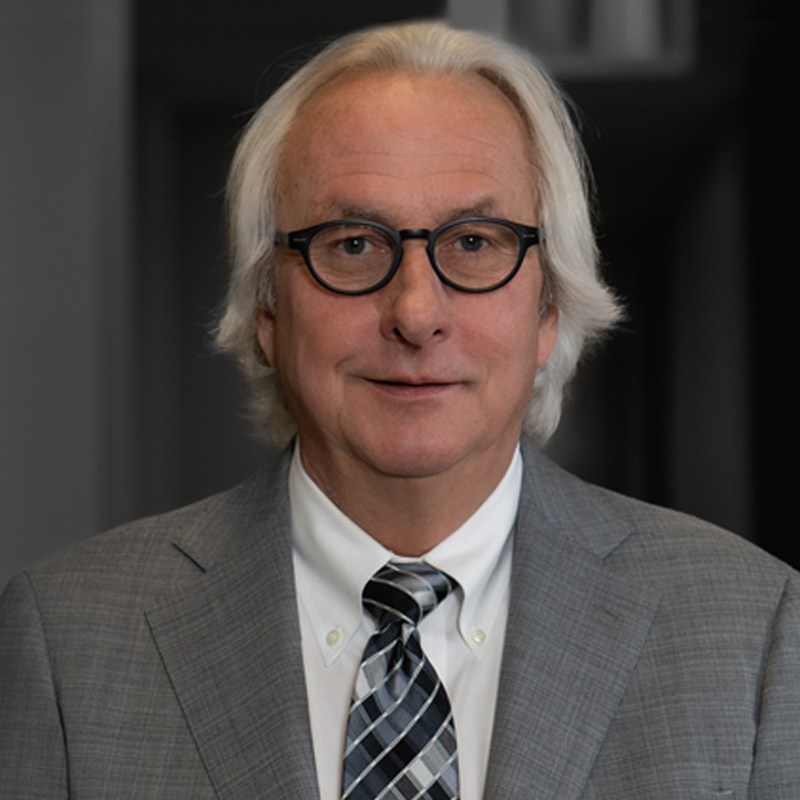 John Moody
John formed Competitive Insurance Strategies in 1990 to provide independent consulting advice with a focus on group benefits. John has over 40 years of experience in the insurance industry and specializes in the design, implementation and management of group insurance plans.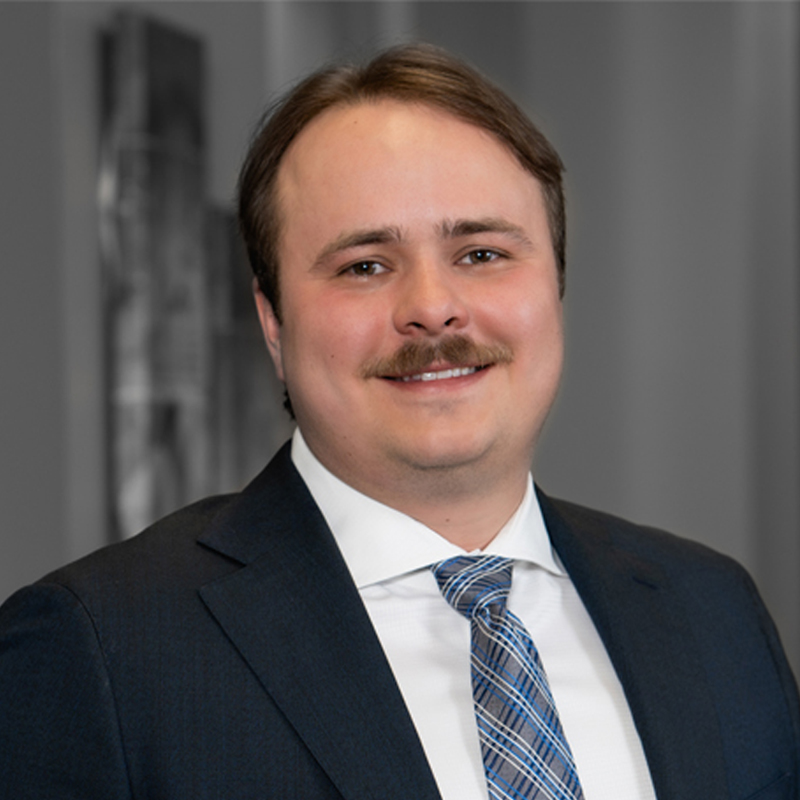 Benjamin Moody
Ben joined the CIS team in 2013, in his first year he completed an employee benefits internship with Benefits by Design. Ben has vast experience and knowledge in employee benefits and employer savings plans.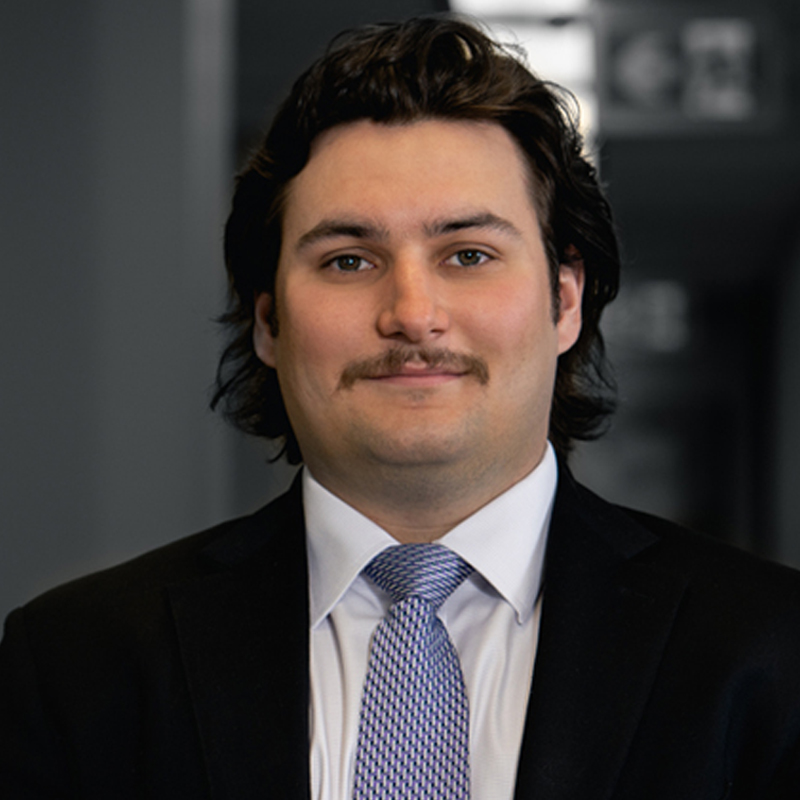 Richard Moody
Richard joined the CIS team in 2020, his primary focus is servicing existing group benefits clients and developing new relationships.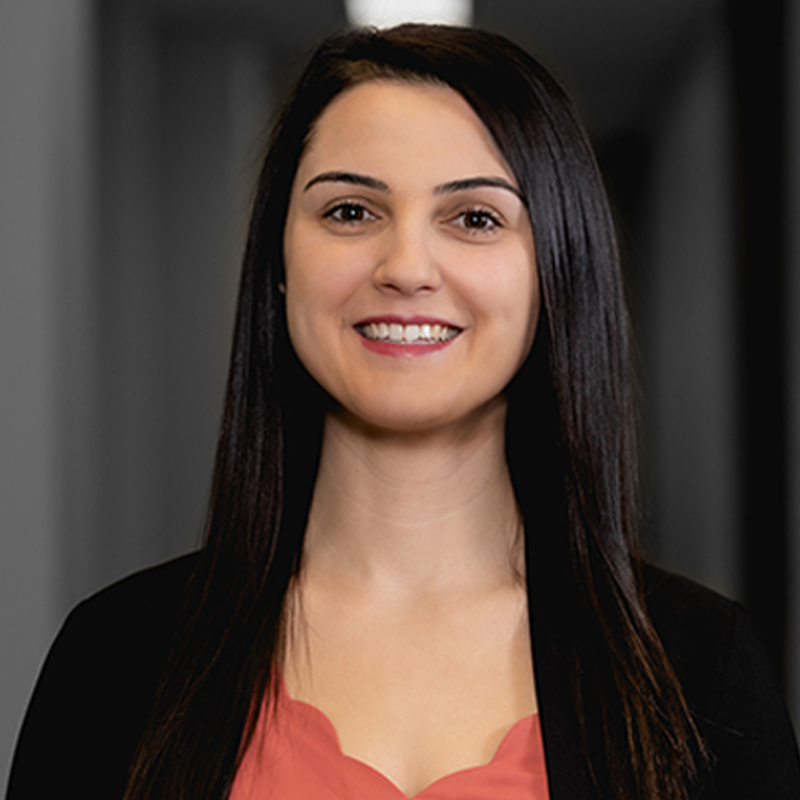 Jenna Schofield
Jenna started working at CIS in 2019, her primary role is to oversee the management and implementation of both group and individual insurance contracts.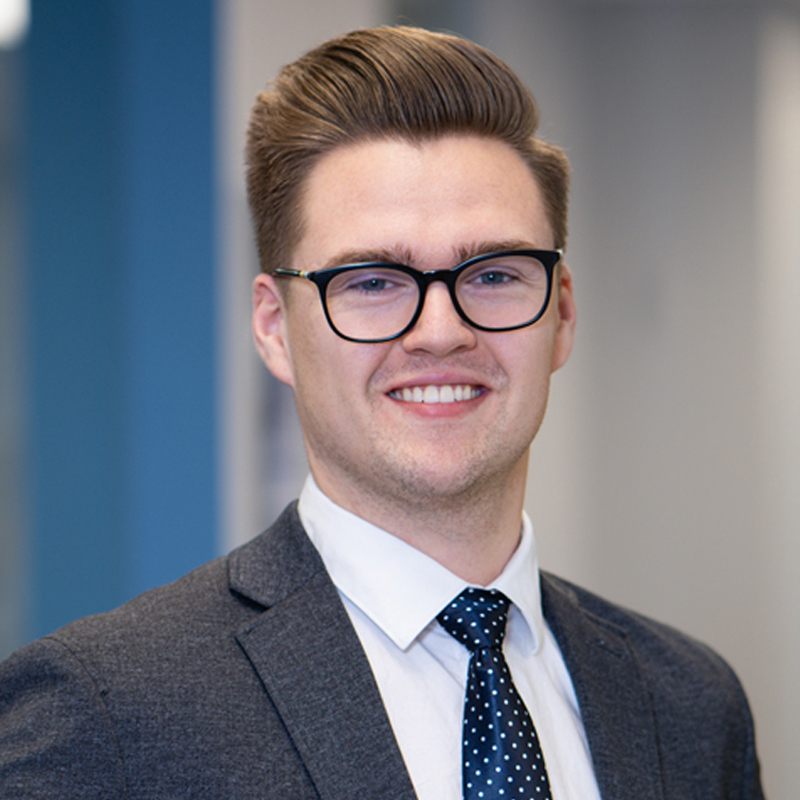 Tom Ehmayer
Tom joined the CIS team in 2021. Tom's primary focus is on investment analytics, portfolio performance and individual insurance contracts. 

Get In Touch
We are more than happy to answer any questions or comments you might have. Our success relies on our customer's satisfaction. It starts here.