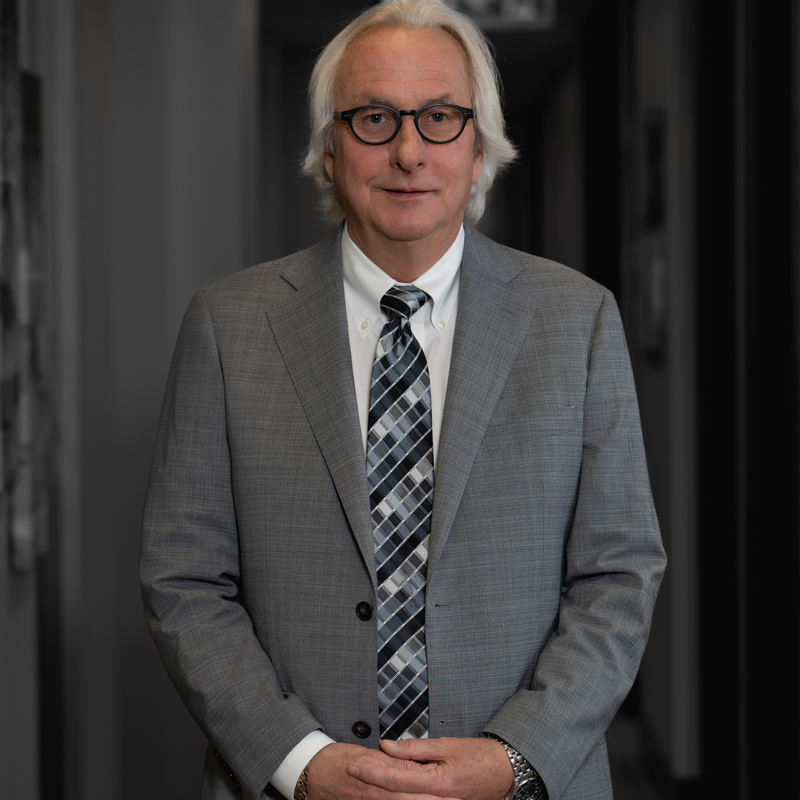 John started out in the insurance industry in 1979 and over the years he has developed significant expertise in the areas of group benefits, group RRSP plans, business continuation plans, mutual funds, and estate planning.
John formed Competitive Insurance Strategies in 1990 to provide independent consulting advice with a focus on group benefits. John has over 40 years of experience in the insurance industry and specializes in the design, implementation and management of group insurance plans. 
John currently focuses on long-term clients to provide both individual and corporate financial planning, primarily on the succesion of businesses. 
John enjoys golfing in the summer, and playing tennis in the winter.